Volunteer Escapes
The project is focused on European youth volunteering for climate change adaptation, having the values of European citizenship as promoters of development and innovation, in the areas of nature conservation, restoration of natural areas and community empowerment.
The project aims to engage youngsters and the community in concrete nature conservation works, including a wide range of hands-on tasks, with the goal of restoring degraded ecological areas, through the restitution of native forests, allowing youngsters to get involved in actions that aim to raise social-environmental awareness, improve inclusive citizen participation and capacitating communities, potentiating restoration and conservation of natural patrimony and with that allowing communities to benefit from ecosystem services, address climate changes and embrace the full right to a healthy environment, the basis of all human rights.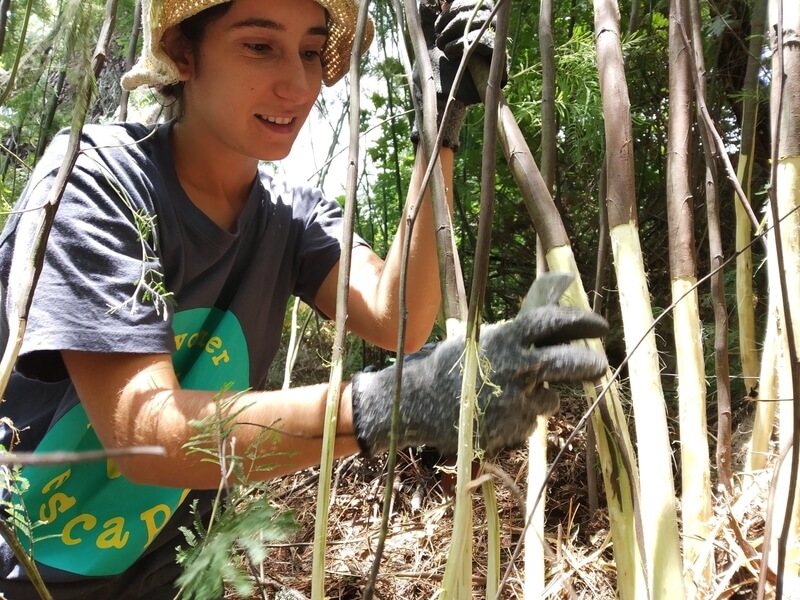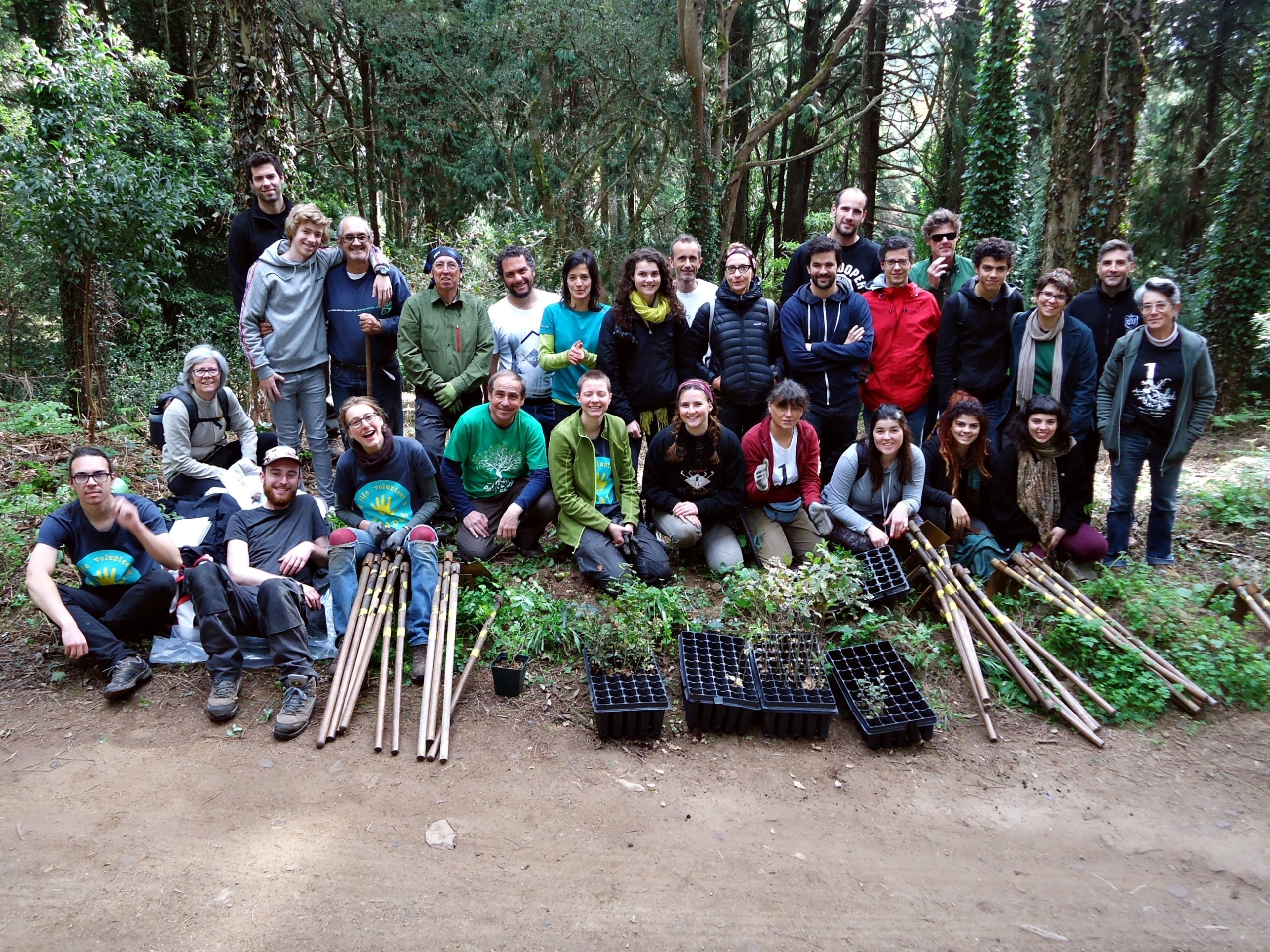 Program conditions and profile of volunteers:
– Citizens from 18 to 30 years old;
– Volunteer period of 3 months;
– Weekly workload of 5 to 6 hours per day and 2 days free, plus 2 days of vacation per month;
– Accommodation in a mixed dormitory;
– Support money for food expenses, pocket money, arrival and return travel, including green travels, that we privilige;
– ESC complementary insurance;
– Training and evaluation cycle;
– Language course;
– We privilige background or prior work experience but it's not mandatory.
Main works to be developed:
– Identification, removal and monitoring of exotic invasive species, associated with risk of fire and ecological degradation;
– Identification of existing native flora for conservation and collection of seeds to be produced in nursery;
– Ecological rehabilitation of native forests with the plantation of native species, diversification of existing flora and reintroduction of locally extinct species;
– Monitoring of plantations and spontaneous autochthonous regeneration;
– Restauration of temporary and torrential riparian galleries with focus on soil retention and restauration of riparian vegetation;
– Maintenance and ecological valorization of existing pedestrian trails;
– Coordination of activities with groups from local comunities, such us general public, social and environmental organizations, scouts, schools and universities, social institutions and the corporate sector;
– Fieldtrips to know other organizations projects and join their team and volunteers in filed works.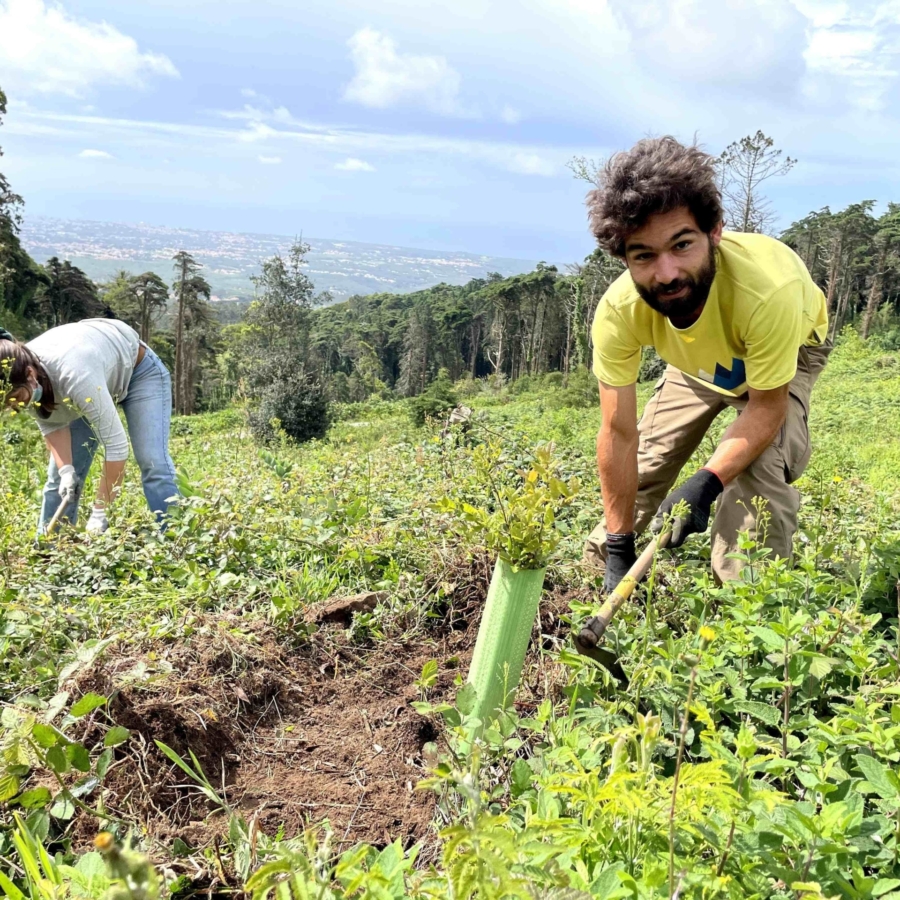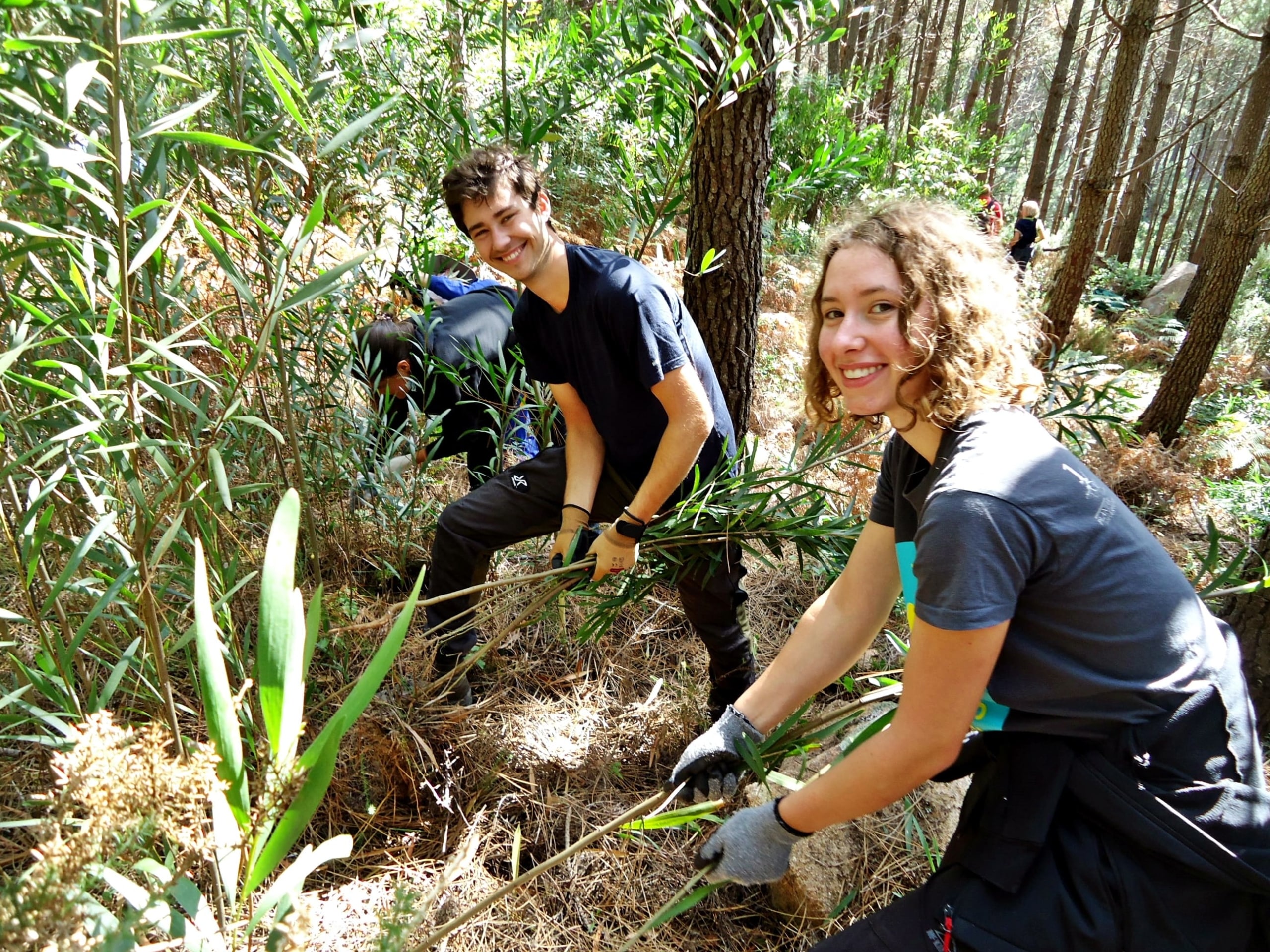 Program development regions:
– District of Lisbon | Municipality of Sintra: Sintra-Cascais Natural Park
– District of Aveiro | Municipality of Mealhada: Bussaco National Forest
More informations:
[email protected] | +351 934 647 648 (Gil Matos)
We are what we do! Join us in Volunteer Escapes